The ECOCA is made up of former members of College chapel Choir and others involved in the musical life of the Chapel. The Association has met for an annual evensong on College Chapel followed by a reunion dinner in College Hall since its inception in 1930. The primary focus of to provide a regular forum for former members of the College Chapel Choir to meet, maintain an active link with their present day successors and with Eton. All former members of the College chapel Choir, as well as organists and others involved in the musical life of College chapel, are encouraged to join. Over the years, we have been growing in numbers and it is pleasing to see that so many recent leavers have joined the ECOCA: The Association today has more than 250 members.
If you would be interested in re-connecting with the musical tradition of Eton, please email the secretary Robert Ponti, at ecoca1440@gmail.com, and we will add you to the mailing list and notify you of upcoming concerts involving OEs, our London drinks and annual reunion in November.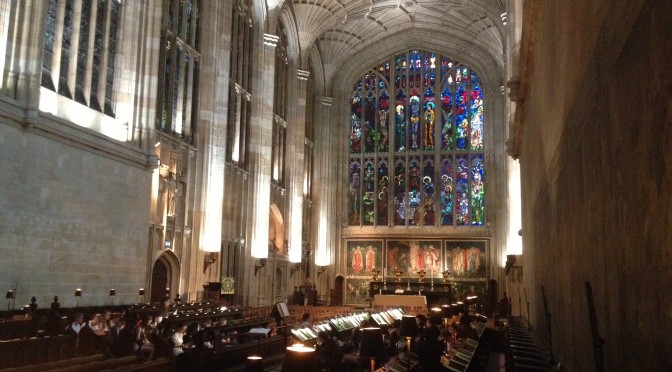 2022 Reunion - Friday 4th November
Dear Old Chorister,
I'm delighted to invite you to attend this year's Old Choristers' reunion, which will take place in Eton on Friday 4th November.
All guests (male and female) are actively encouraged to attend so please do bring a partner or friend along. The more the merrier!
This is very much a 'save the date' and more details will go out nearer the time but we wanted to make you aware so you can pencil it in your diaries now. We will be having a similar format to previous years with Evensong in College Chapel before dinner in College Hall.
I very much look forward to seeing those of you able to attend on the 4th November and will send another message in September with confirmation and timings.

Best wishes,
Robert Ponti, ECOCA Secretary
Sergeant AA Burtenshaw

Dear all,

Today, I have the privilege of reporting some excellent news to you regarding a project to add the name of an Old Chorister who died in the Battle of Britain to the list of names in the Colonnade at Eton.

This has been a labour of love over the last 5 years since Sarah Warren, School Librarian, discovered that Sergeant AA Burtenshaw's name was missing from the memorial plaque. Your Chairman, Vivian Bairstow, has worked tirelessly with Sarah and other members of the College to have Burtenshaw's name added to the list of other fallen OC's.

Vivian has written an excellent article (on the link below) and I hope you all can spare 5 minutes to read the story of Burtenshaw.

https://mcusercontent.com/548cd73459728f79663710d50/files/2239727b-9d59-036c-b5b8-d7314de1908d/ECOCA_Burtenshaw_article_28_3_22_1_1_2_.pdf

I would like to express my thanks to Vivian, Sarah and The Provost for their support for this worthwhile endeavour.

Best,
Robert
Please notify the webmaster for updates.